Everyone's on Mobile Phones These Days. Is Your Website Mobile-User Friendly?
You could be losing your customers fast if you don't have a Mobile App! Most online users now prefer to use their mobile gadgets for purchasing convenience, and are on the lookout for businesses with a Mobile App. Make it easy for your customers to keep coming back to you. Get your very own Mobile App.


Consult with the Global Webforce team.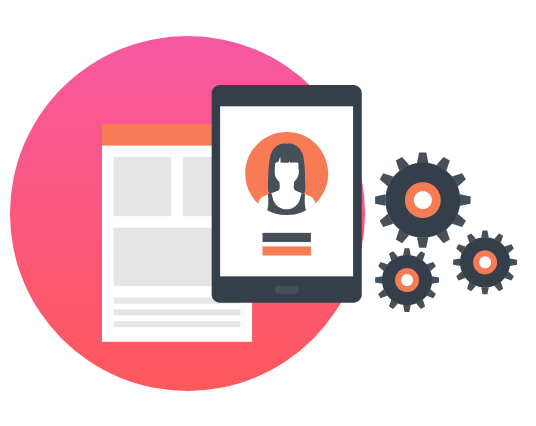 With over 3.5 billion people owning smartphones by 2020, you don't have to wonder why having a Mobile App is such an essential business tool nowadays. People want convenience and speed in finding and buying what they need. If you don't have a Mobile App, your market is surely going to your competitors who now have one. Easily create your Mobile App today with our help.
Global Webforce creates: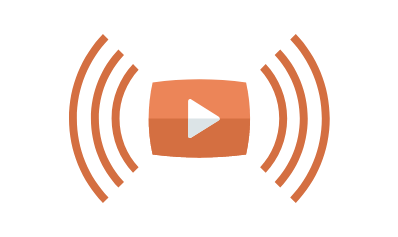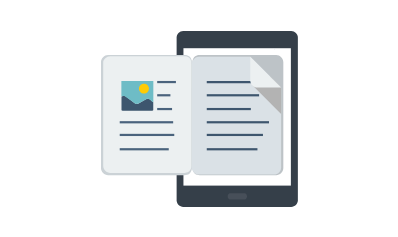 Online Magazine & Publication